Kitchen gadgets and appliances are those time-saving, genius inventions we never knew we needed until we tried them. I can't (read: don't want to) cook without my favorite kitchen gadgets that I've come to rely on (for sanity sake).
We have reviewed the most useful kitchen items that we use regularly in our own kitchen, so you can purchase with confidence.
Check out the kitchen deals on Amazon for Black Friday 2022
Update Your Kitchen With New Fun Gadgets
You don't need an excuse to purchase kitchen gadgets for yourself or your friends and family. Shop on Amazon to get great deals and fast shipping!
Make sure you're signed up for a free 30-day trial to Amazon Prime before you shop. Membership includes unlimited two-day delivery on millions of items, Prime Video content, and more.
The Instant Pot is popular for a reason. It has all the advantages of using the slow cooker, but it takes a fraction of the time. One reviewer aptly said, "It's like a slow cooker on steroids." You simply set it, and then walk away until your food is ready.
In this post, we compare the Cuisinart vs Kitchenaid food processor – two of the best on the market, to show you which we think is better.
Whatever reason you have for looking into the best spiralizer, it's a fantastic tool to add to your kitchen arsenal.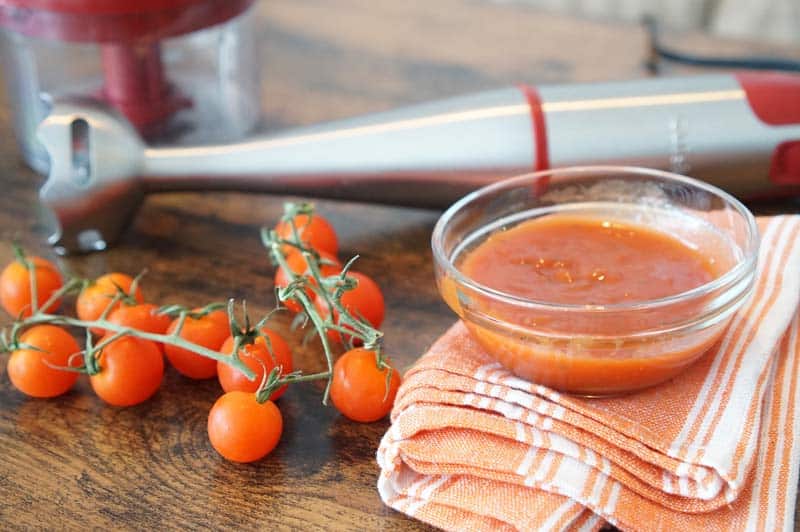 One of these four best Immersion blenders will be invaluable in the kitchen, especially if you make a lot of soups and sauces.
Here are 15 tools that will save you time in the kitchen, making prep, cooking, and clean up easier and more efficient.
Adding a dehydrator to your appliances is a brilliant move. These nifty kitchen gadgets can be utilized in all kinds of ways.
If you love deep fried foods, you can get that same crispy crunchy texture in an air fryer without the oil.
The Thermapen is my constant companion while cooking. It helps me achieve the perfect temperature every time.
ButcherBox delivers 100% grass-fed beef, free range, organic chicken and heritage breed pork directly to your door.
Having a good salt and pepper grinder set is a must for properly seasoning meats and food without hassle.